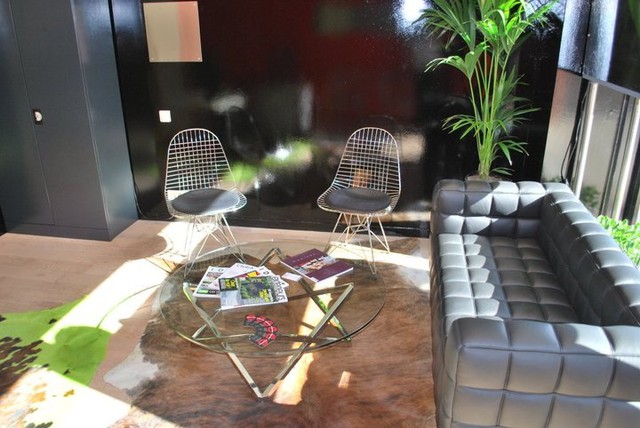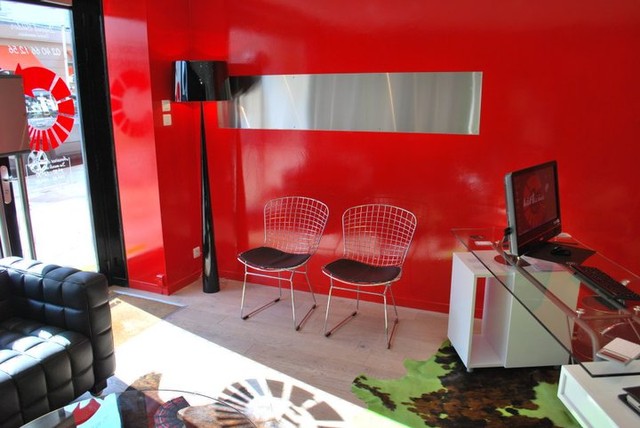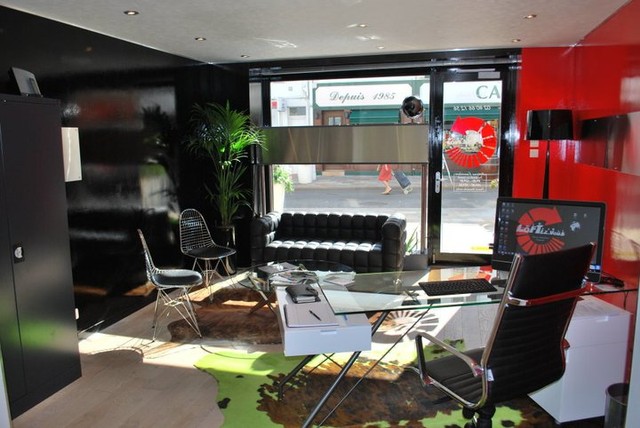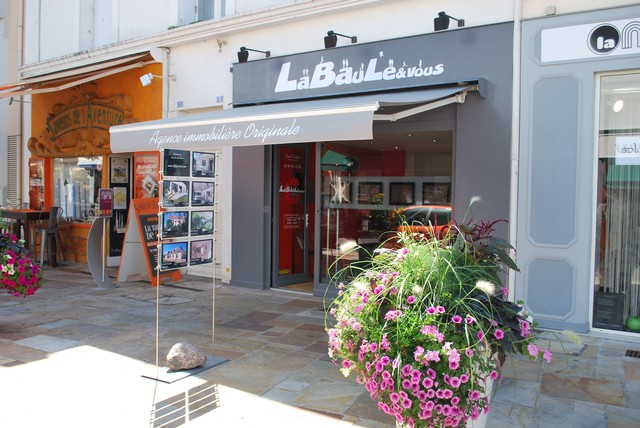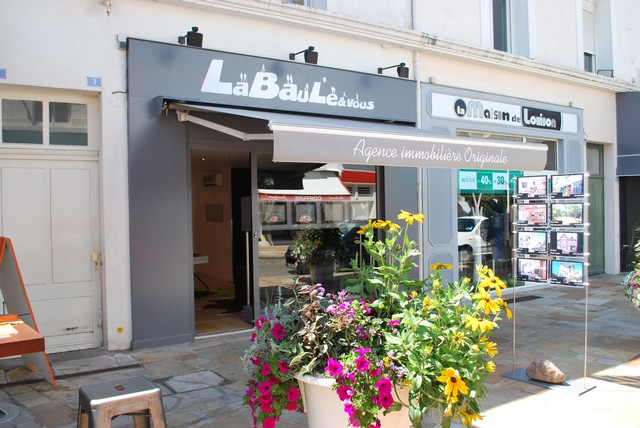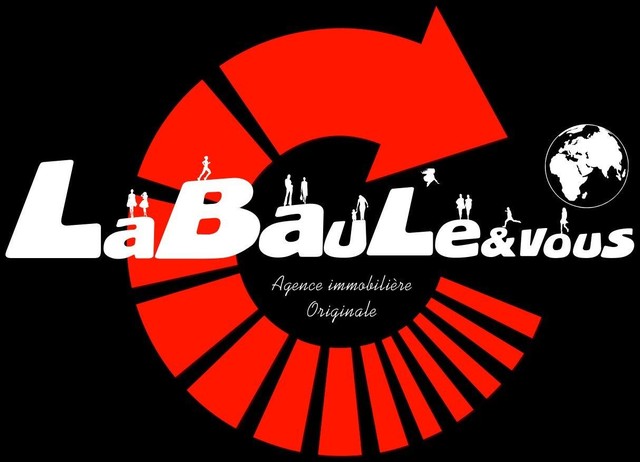 In a resolutely contemporary style at the market of La Baule, DAVID BILDER – LA BAULE & VOUS is a real estate agency that accompanies you, advises you and is at your disposal for any information concerning the purchase and sale of your current or future real estate assets on the whole of the Loire Atlantique and Morbihan
Because buying or selling your property is an important project in your life, it is essential to be advised by professionals.
DAVID BILDER – LA BAULE & VOUS treats your real estate transactions in complete confidentiality, respecting the ethics, dear to its clients.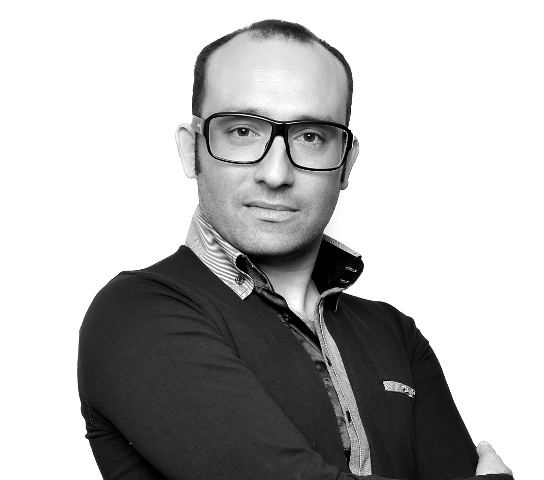 David Bilder, Founder and CEO
With 16 years of professional experience on the Presqu' ile and founder of DAVID BILDER – LA BAULE & VOUS, a geomotor urban planner by training, I have been able to enjoy the extraordinary quality of life that the Presqu' ile offers us during all these years, but also to forge strong professional and personal links. It was in 2002 that I turned my attention to the profession of Real Estate Consultant, which very quickly became obvious to me. This job allows me to combine my skills as an urban planner and commercialist but also to get involved in the projects of my clients in order to establish a relationship, human, honest and quality, through the best advice.